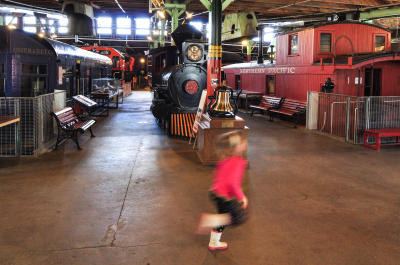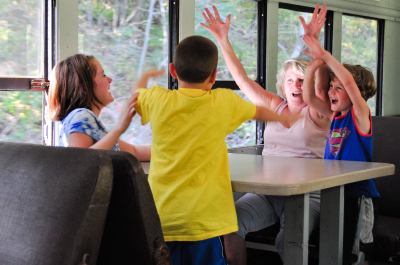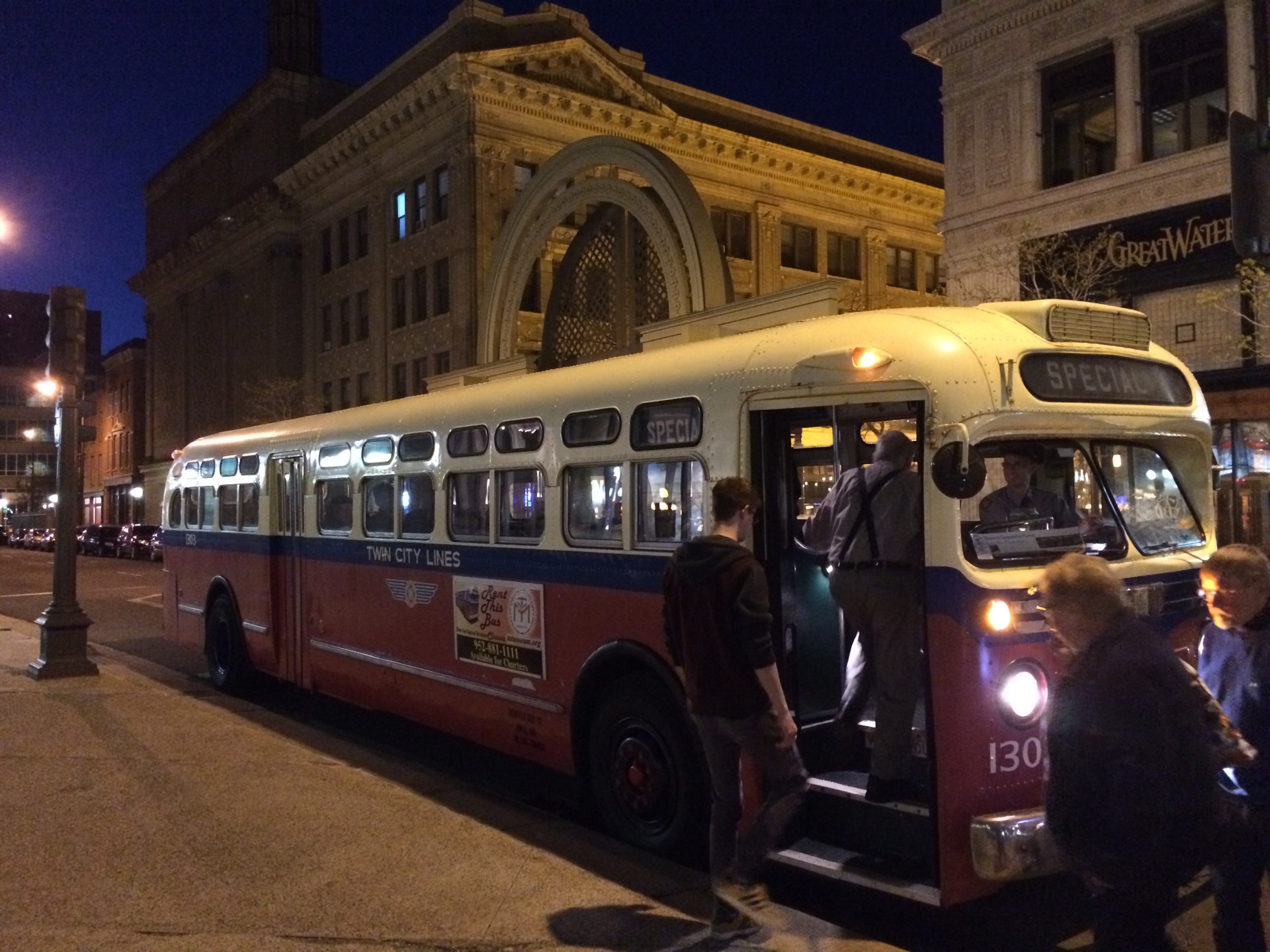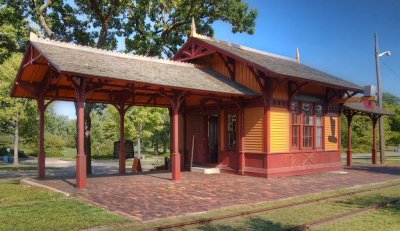 Interactive, family-fun, educational, events, short TRAIN RIDES & more! at the James J. Hill, Great Northern Railway Roundhouse Museum in St. Paul, MN.
May thru Oct, Ride the Rails in the St. Croix River Valley on one of our First Class Dinner trains, brunch, lunch, pizza train or family train rides!
Join us on the streets for our City Tours of Minneapolis & St. Paul.
#PopUpBusTours
. And for our unforgettable evenings of Brewery tours also!
Join us Memorial Day through Labor Day, for a historic tour through the Minnehaha Depot, at Minnehaha Falls.